* Higher resolution TAB in Pdf format available here.
* TAB resolusi tinggi dalam format Pdf ada di sini.
---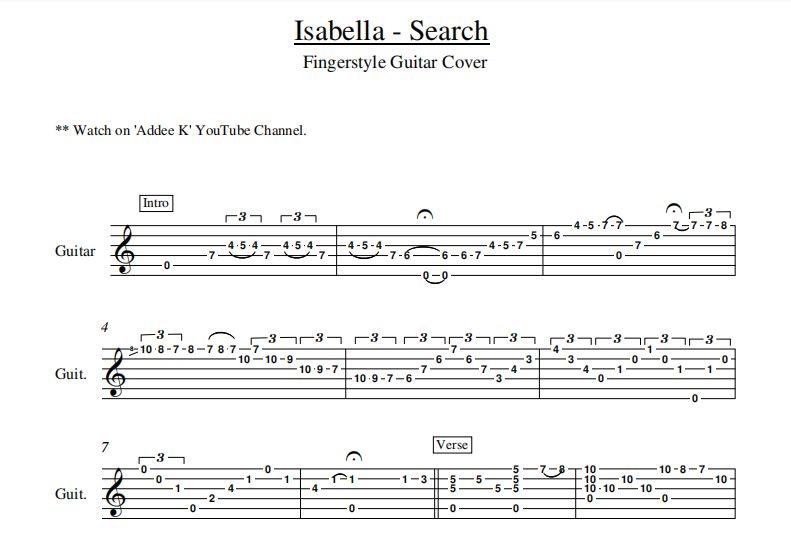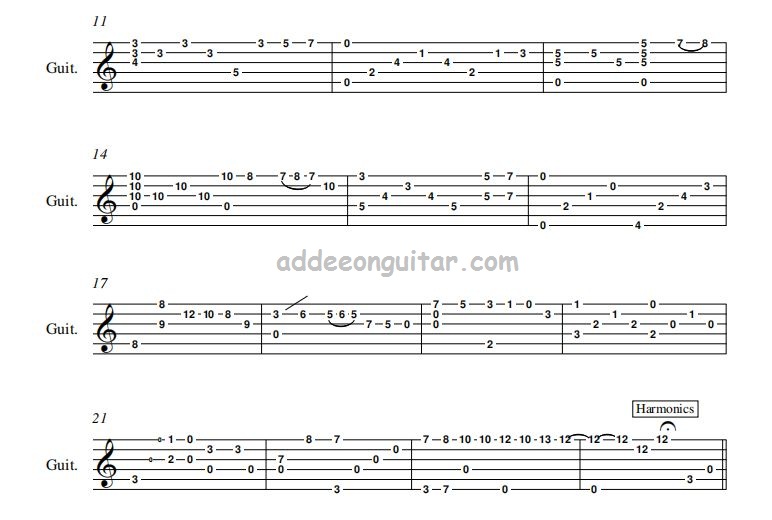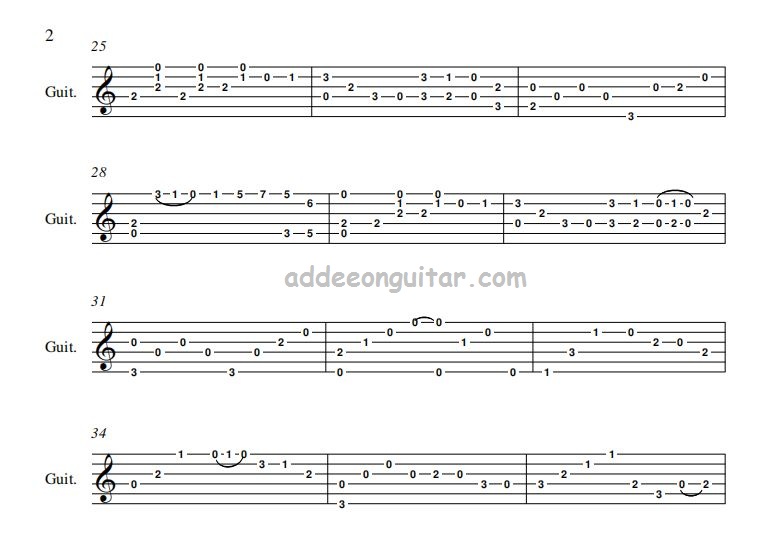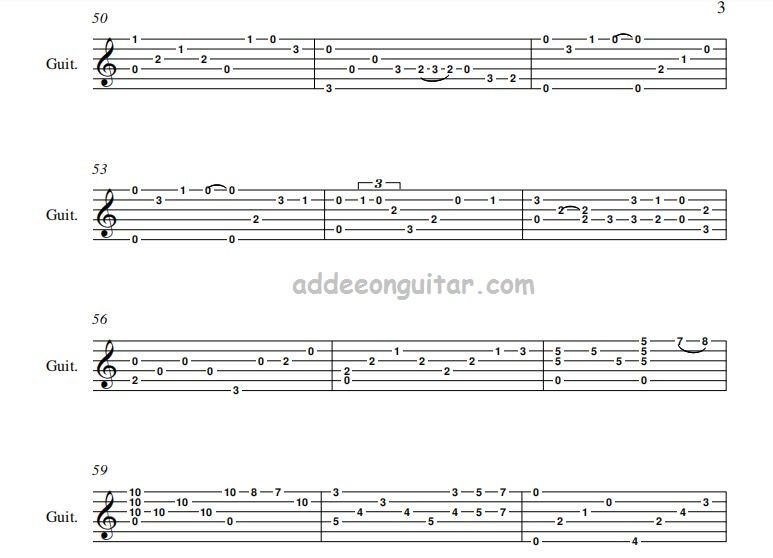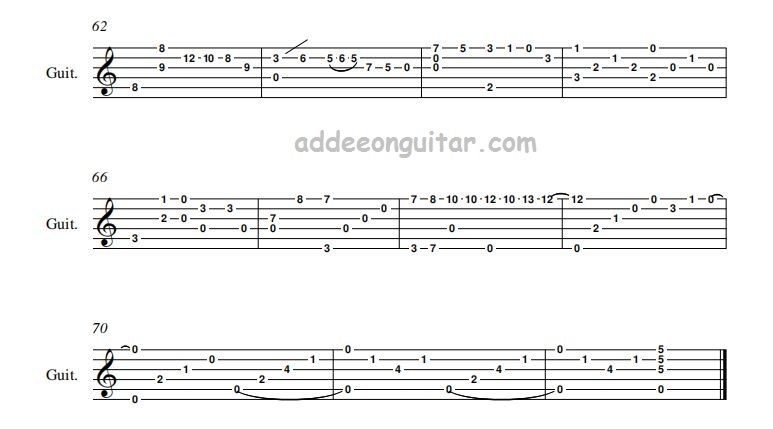 'Search' is a rock band formed in Johor Bahru, Malaysia. It was founded in 1981 by Yazit(drummer), Hillary Ang (guitarist), Nasir (bass guitarist), Zainal (guitarist) and Amy (vocalist).  
The group went through many line-up changes in its career, but the songs and music remained strong and unique among Malaysian and Singaporean fans. To date, they have released eleven studio albums, a number of live, compilation and joint (with Wings) albums. They have been regarded by Malaysian rock fans as the greatest rock band in Malaysia with their numerous hits along with rock anthems.  
Source: https://en.wikipedia.org/wiki/Search_(band)